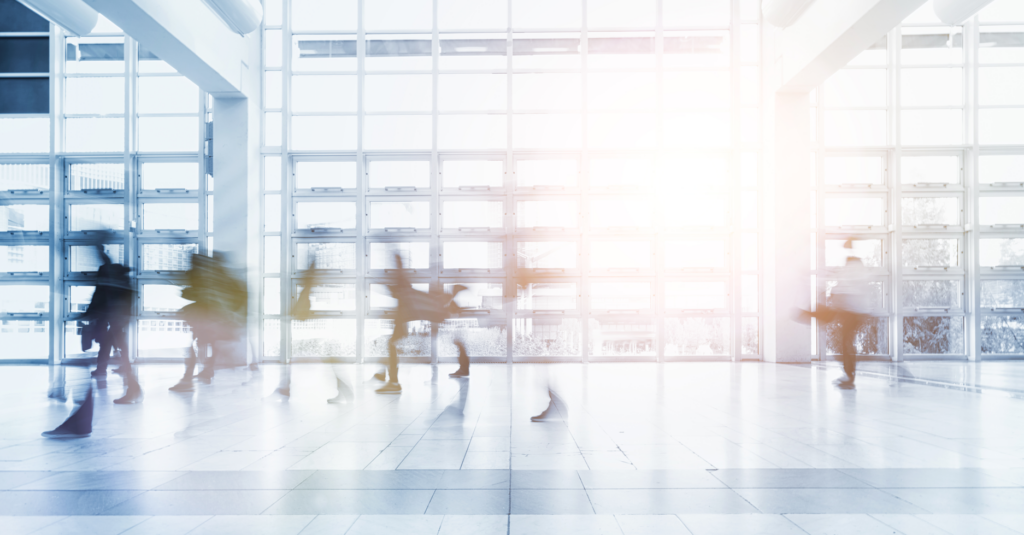 Contact Interactive HPC
This website is run by the Interactive HPC Consortium consisting of Aarhus University, SDU and Aalborg University.
Inquiries and requests through interactivehpc.dk will be received by Center for Humanities Computing, Aarhus University, who administrates the website and makes sure that your request is processed.
Contact Interactive HPC about:
DeiC Interactive HPC advanced services
The interactivehpc website
Stories, news, etc. you want us to share
Requests or ideas
Support for Front Offices
If you are Front Office personnel and in need of support, go to our support page to check out your options, reach out via Slack and report system errors to Back Office.
Support for users
Users will have to contact their local Front Office for support. Please note, that neither DeiC Interactive HPC or Back Office provide direct support for Interactive HPC users.